Bhabiji Ghar Par Hain (Bhabiji Ghar Par Hain) Vibhuti Narayan Mishra does not do anything in the show. That is why Anita sister-in-law always bothers with them. In this way, he tried hard to make Vibhuti do some work, but Vibhuti's mind does not seem to work. That's why people have started calling him Nalla in the show. But this is a matter of show. If you come out of the show, then Asif Sheikh (Aasif Sheikh) is not a nullah but earns millions in a month. Let us tell them how much fee they get for each episode.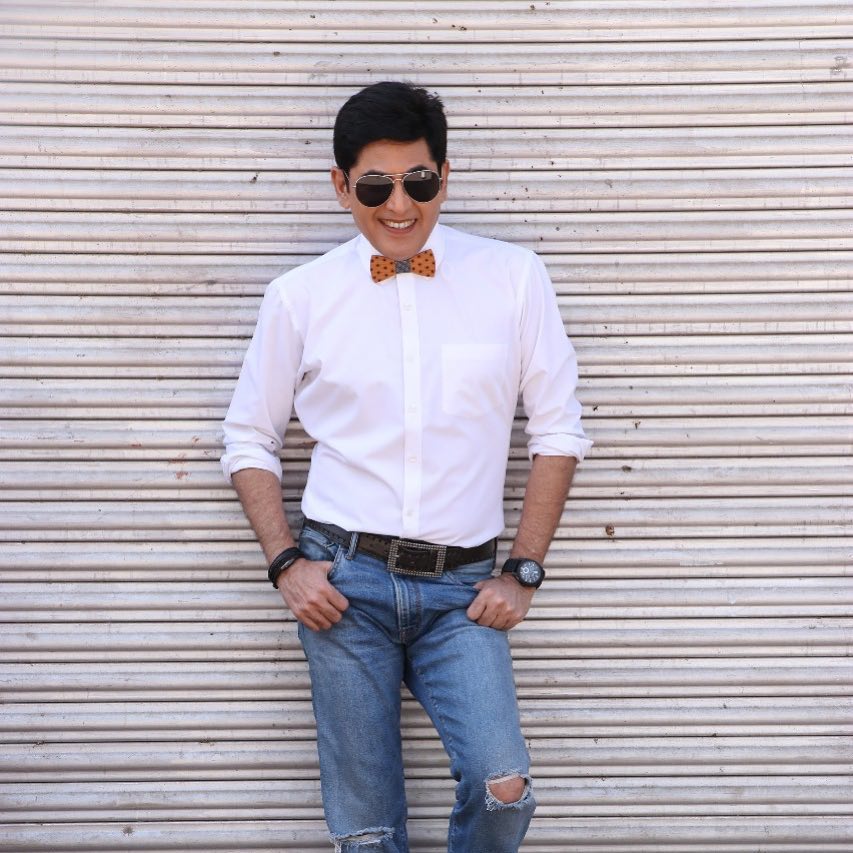 See so many thousand per episode
In 2015, Bhabiji started at home, and since then Asif Sheikh is seen in the role of Vibhuti Narayan Mishra. She is being well liked in this role. Although Asif Sheikh is above 55 years old, but in the show, he is seen in the role of a 30-year-old man and this is attributed to his fitness. Asif's character in the show, he does not do a job, but instead of staying at home, he is seen roaming around here and there. At the same time, he gets a good fee for this important character. According to media reports, Asif Sheikh charges 70 thousand rupees for an episode.
Asif Sheikh is the highest paid actor of the show
Apart from Asif Sheikh, the show also has important characters like Rohitash Gaur, Shubhangi Atre, but if you talk about the highest paid actor, it is Asif Sheikh. After Asif, Rohitash Gaur is given 50-60 thousand per episode and Shubhangi Atre i.e. Anguri Bhabhi is given 40 thousand per episode. Neha Pendse has been seen in the show for the last few months replacing Soumya Tandon in the role of Anita Bhabhi and she has been accepted by the audience in this role. They are being liked now.
Also Read: Taarak Mehta Ka Ooltah Chashmah: Raaz Revealed, Know When Day Is Coming Back In Show