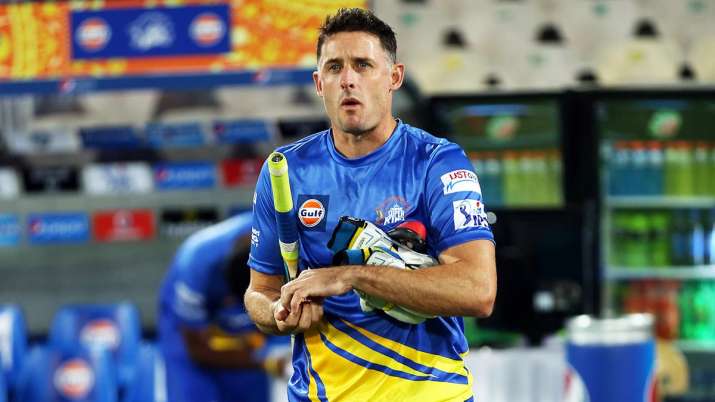 New Delhi. Chennai Super Kings batting coach Mike Hussey's corona investigation report has come up negative but he will remain in seclusion at a hotel in Chennai. Team CEO Kashi Vishwanath gave this information to PTI. Australian media had said that he could go to the Maldives with the rest of the Australian contingent if Hussey's Test was negative.
Vishwanath, however, said, "He was negative even before he left Chennai Air Ambulance from Delhi. They are fine The rest of the foreign players have gone. Coach Stephen Fleming will leave tomorrow.
The Australian players, coaches, commentators left for Maldives on Thursday from where they would be going to Australia. Australia has banned flights arriving from India until 15 May due to growing cases of the Corona epidemic. Hussey thanked the Chennai team for taking full care of them.
He told the Sydney Morning Herald, "I am relaxed and feeling better. I am thankful to CSK who took care of me a lot. "
He said, "There is a terrible situation in India at this time and I am lucky that I got full support."