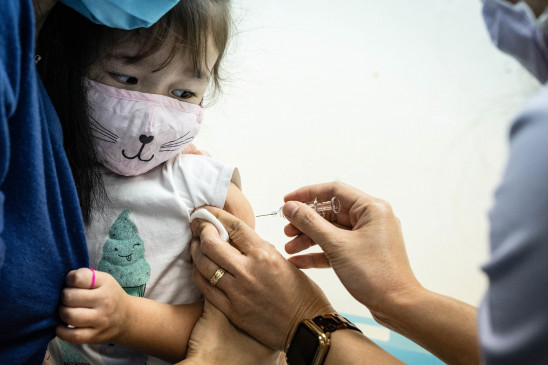 Digital Desk, Delhi. The second wave of Corona is going on in India. There is speculation that a third wave may soon come, which will be more terrible than this, so in addition to the 45 plus in India, 18 plus is now being vaccinated to fight the coming storm. Meanwhile, the world's first corona vaccine for children has been approved and approved by the Canadian Department of Health.
Detail information
In fact, the Canadian drug regulator has approved the introduction of the Pfizer company's vaccine to children aged 12–15 years.
Following this decision, Canada has become the first country in the world to approve a children's vaccine.
Trials of Pfizer vaccine administered to children were conducted between January and March, in which the vaccine is claimed to be 100% effective on children.
In view of this result, in addition to Pfizer, now pharma companies Moderna and Johnson & Johnson are also undergoing a child vaccine trial.
Talking of India among all these, there are trials to be done on the children of covaxin here but it has not been started yet.