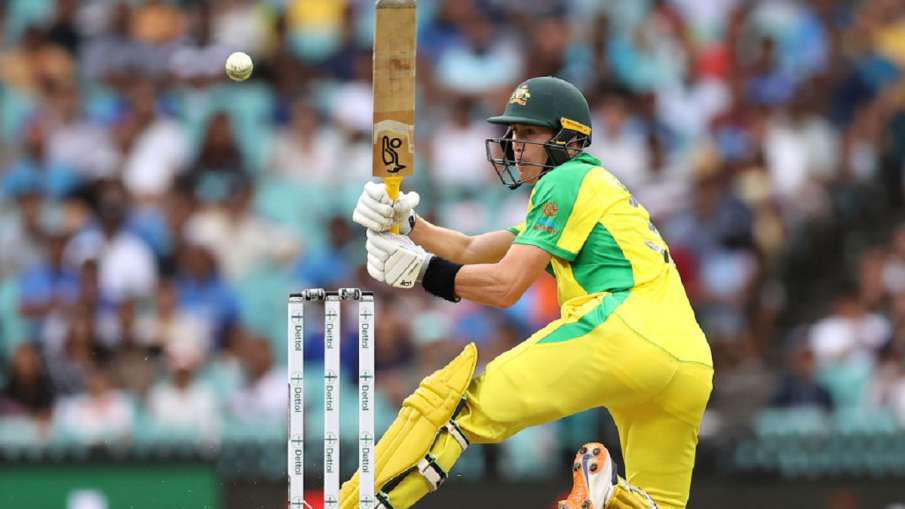 London | Australian batsman Marnus Labuschen admitted that being ignored in the Indian Premier League (IPL) auction proved to be an indirect grace for him given the growing cases of Kovid-19 in India. The 26-year-old batsman was not bought by any franchise team in the IPL auction in February. He expressed concern about the players of his country participating in this ongoing competition in India.
Labushen told 'PA Media', "I definitely consider it (not playing in the IPL) an indirect grace." "He said," I would like to play in the IPL. It is a great tournament but there are always two sides to the coin. If I was playing in the IPL, I would have been out of the country and winning the (Sheffield) Shield is something that is not always possible. "
Labushen, who joined Glamorgan in county cricket, said, "Second you look at the situation in India. This is not looking very good. "In India, the situation of Kovid-19 has become grim and more than three lakh cases are being reported every day." The situation has worsened due to lack of oxygen supply and non-availability of some other important medicines.
The Australian government has suspended all passenger flights from India until 15 May in view of the status of the Kovid-19 in India. The IPL final is to be played in Ahmedabad on 30 May. Labushen said most of Australia's players are not feeling insecure in the IPL's bio-safe environment (bio bubble) but are worried about repatriation.
He said, "Surely you can understand his feelings." But I have not spoken to many people who consider themselves insecure. They are more worried about returning to Australia. Hopefully they will be safe and return to Australia safely. "