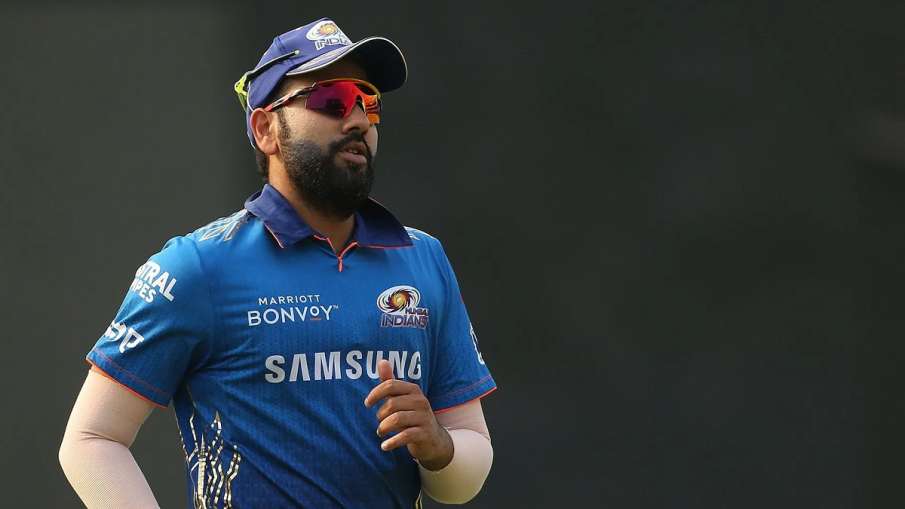 New Delhi Mumbai Indians captain Rohit Sharma said on Thursday that after two consecutive defeats in the Indian Premier League, the defending champions needed a win against Rajasthan Royals. Mumbai Indians beat Rajasthan Royals by seven wickets here thanks to an unbeaten 70-run knock off opener Quinton Dickock's 50-ball 50. Krunal Pandya also scored 39 runs off 26 balls.
Rohit said after the match, "After two defeats we needed this win. We got everything right today, from the very first ball and also did well in the end. The players took the responsibility that we gave them, it was a collective effort. "He said," The players were positive because they knew we were going to Delhi. The pitch here is good, not like Chennai. "
The Mumbai captain also praised the bowlers for economical bowling in the final overs. He said, "I think the bowlers did a good job for us. In the last seven overs, we gave away almost 50 runs with seven wickets remaining.
Batting after losing the toss, the Royals team managed to score a competitive score of 171 for four from captain Sanju Samson's 42 and Jos Buttler's 41, but Mumbai achieved the target in 18.3 overs.
Appreciating Dickock, Rohit said, "I am very happy with Dickock's innings, we know how well he can bat." Don't forget Krunal's innings too. "
At the same time, Samson believes that his team scored 20 to 25 runs less. "We scored a few runs less," he said. 20 to 25 runs short. We set a good stage but could not take advantage of it. I think their bowling attack is good, our bowling attack is also good. Our batsmen will have to do a little bit better and I am sure we will be able to do that.
Samson said, "Our bowlers have done a good job so far. Our bowlers did a good job but the wicket was good. Should have scored more runs.