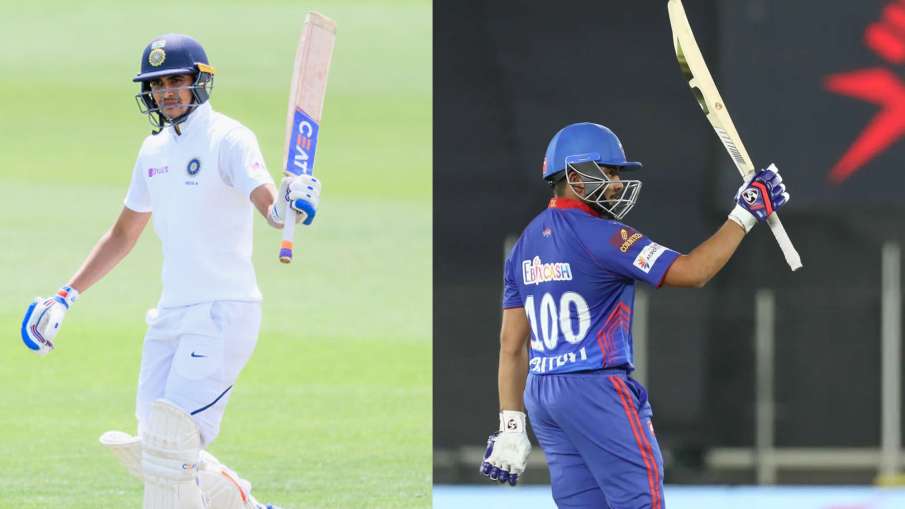 Prithvi Shaw's storm hit the Narendra Modi Stadium in Ahmedabad on Thursday night. The storm caused a lot of havoc in the KKR camp. Shaw played a brilliant knock of 82 against Kolkata Knight Riders with the help of 11 fours and three sixes in 41 balls and played a key role in helping his team win by 7 wickets.
This is the same Prithvi Shaw who was being criticized 4-5 months ago, fans were questioning his batting technique. But now, working on all his flaws, Shaw has locked his critics' mouths. Shaw's performance impressed Murali Karthik, a former Indian team spinner and India TV expert, and said that Shaw has not broken KKR but broken.
Shaw did not kill KKR but broke
Murali Karthik said on the India TV show Cricket Blast "I thought he would win by 10 wickets, but he became more greedy and lost some of his wickets in the wake of ending the match early. What did Prithvi Shaw bat . Shaw batted brilliantly. He was absolutely smitten by an opposing team and broke so much that he had no chance of a comeback. "
Amazing cricket game shows different colors
At the end of last year, when Team India went to Australia tour, Shaw proved to be a flop, after which Gill got a place in Team India. Gill made headlines while performing brilliantly in that Test series. But now Gill is seen battling in the IPL, while Shaw is appearing in superb form. Murali Karthik said that this is the wonder of our game and it shows different colors.
He said, "Our game is awesome. Think Prithvi Shaw and Shubman Gill both went to Australia as openers. The first opportunity Shaw got was because he was out of form because he was out. After that, Shubman Gill's bat When the ball looked good, they were in discussion. Now after coming back IPL, what is Prithvi Shaw batting and the ball is not looking right on Shubman Gill's bat. This shows how great this game is And how quickly the form can change. This game shows different colors. "
Shaw's hard work is visible
After returning from Australia tour, Shaw worked on his flaws and also worked with Delhi Capitals assistant coach Praveen Amre. Karthik said that when a player is going through a bad form, he also has to work with his technique on the mindset.
Karthik said "Praveen Amre is the coach of Delhi Capitals. Shaw himself has told that he has spent a lot of time working with Amre on a technics. Sometimes he needs to work with technics on a mental state as well. Shaw worked and he looked good. Shaw was getting a lot of criticism. I have no problem with Gill, but his runs are not being scored yet. "
Karthik was stunned after seeing Morgan's strategy
In this match, no one understood the strategy of KKR captain Eoin Morgan. Chasing the target of 155 runs, he started bowling with Shivam Mavi instead of his best bowler Pat Cummins. Shaw took advantage of this and rooted 6 fours in the very first over. When Karthik was asked about Morgan's decision, he said that he too was shocked to see this.
He said, "I was a bit surprised. When you get on the field, you come up with your plan. But the most important is the understanding of cricket. If you defend the score of 155, then you are the first one Let's look at the bowler so that you can get a wicket in the beginning. Now Morgan himself can answer what he has done. "