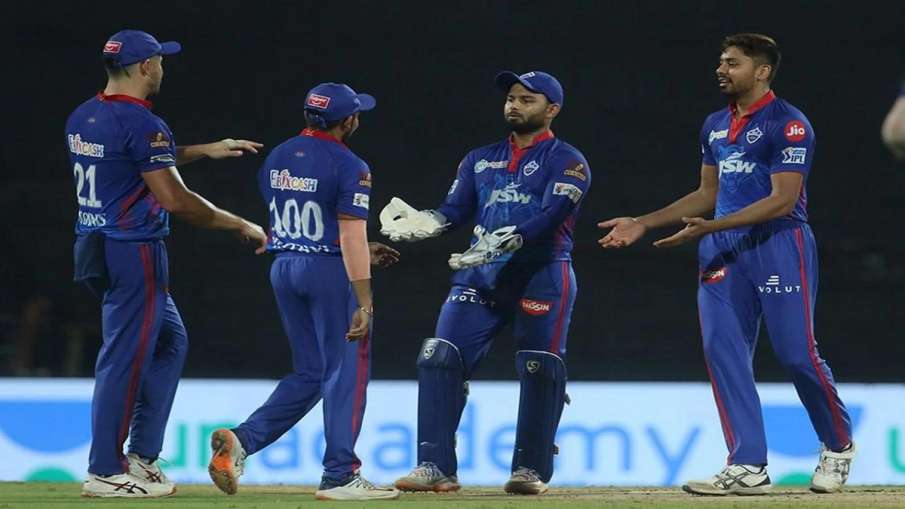 Ahmedabad | Rishabh Pant is leading every day as a captain and a man and he would have learned a lot from this after a one-run close defeat against Royal Challengers Bangalore in the Indian Premier League (IPL). This was said by Ricky Ponting, the head coach of Delhi Capitals. Delhi Capitals were beaten by one run at the hands of Royal Challengers Bangalore in the 22nd and exciting match of the 14th season of IPL played at the Narendra Modi Stadium here on Tuesday, despite the excellent half-century innings of skipper Rishabh Pant (58 not out) and Shimran Hetmyer (53 not out). Defeated.
Ponting said after the match, "I am confident that Rishabh Pant will learn a lot about himself and all the players will have to learn from it." He said, "Rishabh played very brilliantly, but he would be disappointed with this defeat. In such a situation he wanted to win the match. As a captain, he is developing himself every day. This is the thing that I am looking forward to him in I am impressed. "
IPL 2021 | Virender Sehwag said about the bowling of Harshal Patel, 'Allah Meharban to Donkey Wrestler'
The coach said, "My job is to continue working with them. They have to help them move forward. We can't judge them overnight. It was a great match."
Delhi Capitals had also won the Super Over against Sunrisers Hyderabad in the previous match. Ponting said, "Our previous match also went to the super over. Today we faced a one-run loss. Going forward, they will benefit from it in big matches. Definitely we don't think much of it in the tournament right now." Have been.