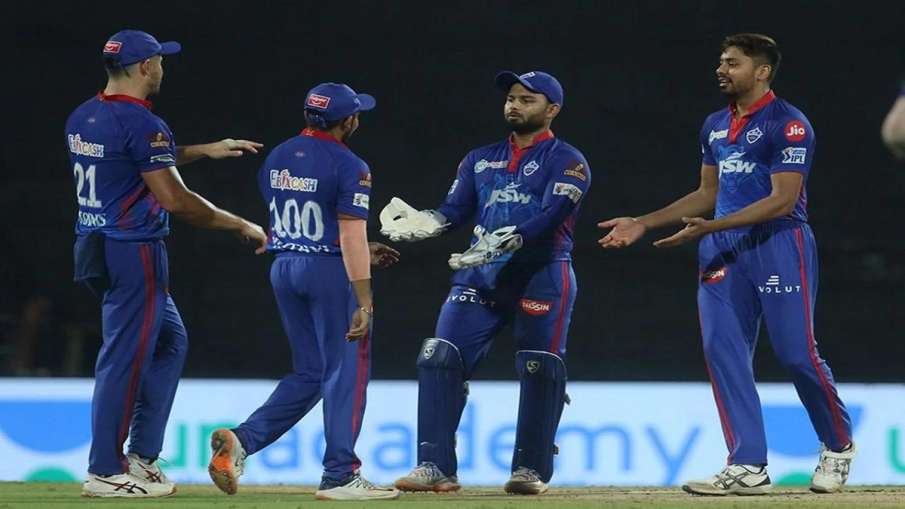 New Delhi Indian Premier League (IPL) team Delhi Capitals (DC) captain Rishabh Pant on Wednesday appealed to Kovid-19 survivors to come forward and donate their blood plasma to save lives of critically ill patients. .
In a video message posted on the franchise's website, the wicketkeeper-batsman said, in the last few months, the number of Kovid-19 cases in India has increased. If you have recovered from Kovid, please go and donate your plasma. Pant also requested people not to spread misinformation about the disease.
DC Captain said, I request everyone not to take it lightly and strictly follow the guidelines issued by the government and experts. It is important that you verify any information related to Kovid relief and only then share it further.