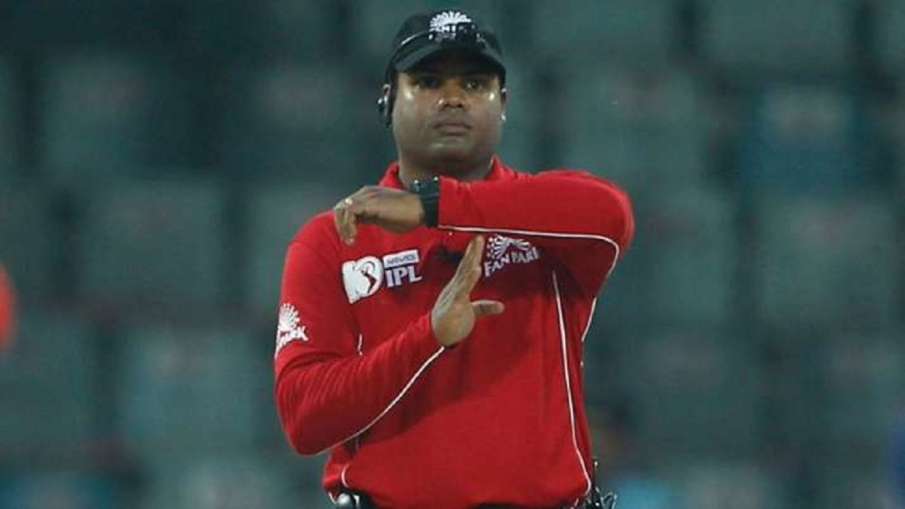 India's top umpire Nitin Menon and his Australian counterpart Paul Riffel have opted out of the IPL due to personal reasons. It is learned that Menon, a resident of Indore, has left the IPL bio-bubble after his wife and mother were found to be COVID-19 positive.
Menon is the only Indian in the ICC panel of umpires and was recently praised for his umpiring during India's home series against England.
A BCCI official said, "Yes, Nitin has given up the bio-bubble because his family members have been found to be Corona positive and he is not currently in a mental state to be a part of the game." At the same time, Paul Rieffel took this decision in view of the havoc of Corona virus epidemic in India by the Australian government suspending flights from India.
Menon is the second Indian out of the tournament after Indian off-spinner Ravi Ashwin. Ashwin dropped out of IPL after his family was found to be Corona positive.