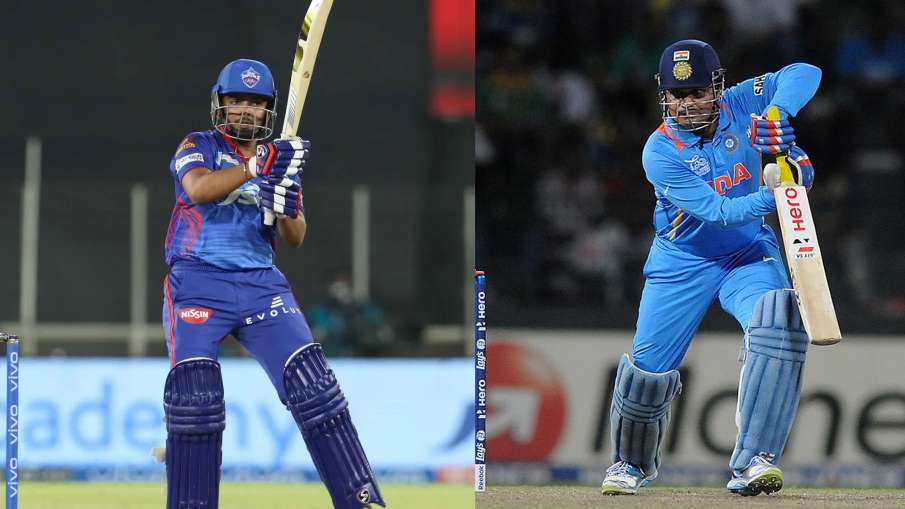 Former Indian opener Virender Sehwag was known for his explosive style throughout his career. He used to start the innings in such a manner that even the bowlers of the opposition team got nervous. Sehwag scored the fastest century for India in ODIs at one time, while in Test cricket he has two triple centuries in his name. During his career and not many records, this amazing player made his name. But after watching the innings of Prithvi Shaw on Thursday night, Sehwag felt sorry for hitting 6 fours or 6 sixes in an over. Sehwag said that he tried a lot to do this, but he could never succeed in it.
Talking to Cricbuzz, Sehwag said about Shaw's innings, "Today the match was happening or the practice was going on. It is not easy to hit 6 fours in 6 balls or go to every ball perfect gap or go above the player." I have also opened, I have also thought that I will rotate 6 balls of 6, but sometimes 18 runs or sometimes 20 runs. I have never reached that I can hit 6 fours or 6 sixes. Prithvi Shaw has a great batting. "
Prithvi Shaw hit 6 fours in Shivam Mavi's first over. Shaw also said after the match that he had been playing with Mavi for 4-5 years and that he knew where he would bowl him. Sehwag said that I have practiced a lot of nets with Ashish Nehra, but I still cannot hit him with 6 fours off 6 balls.
Sehwag said "There was either confidence in the earth that I have played under-19 with Mavi and it will put inswing, now it will be slow ball. But how much I know, I have played Ashish Nehra so much in nets and domestic matches. In spite of this, he cannot hit 6 fours. "
Kolkata Knight Riders, batting first in this match, had a target of 155 runs in front of Delhi Capitals. Delhi team reached this score in 16.3 overs. Prithvi Shaw scored a blistering innings of 82 runs from 41 balls with a strike of 200, while Shikhar Dhawan scored 46 runs.